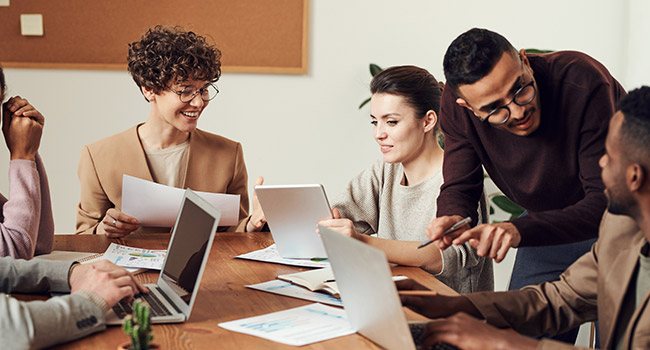 Entrepreneur Visa/ Startup visa
Canada always supports immigration ideas that help to build different economic passages. There are entrepreneur programs availed by the federal as well as provincial governments that offer immigration to candidates with experience of managing a business and have an investment worth to achieve their business goal through this program.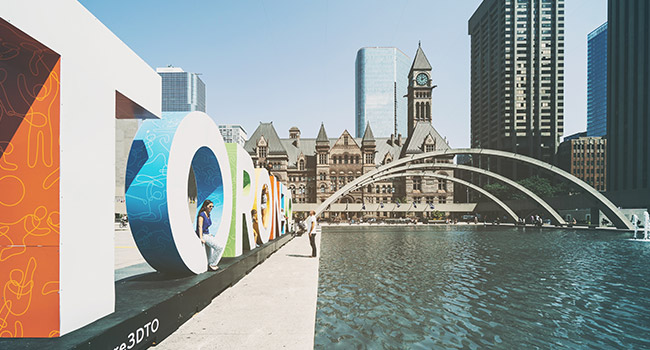 Investor Programs
Immigration is a vital part of the Canadian economy. Several programs help people to immigrate to Canada with capital investment ideas boosting economy and job opportunities.